5 artículos encontrados
MOSTRANDO 1-5 de 5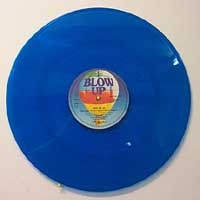 blue night shadow / blue night..-
PICTURE DISC,vinilo color azul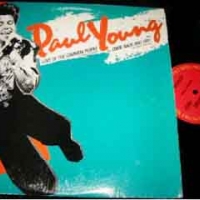 Love of the Common People ..
.¡¡ AHORA 0.99 EUR !!!
raro maxi.2 temas de su 1º lp..COLLECTORS !!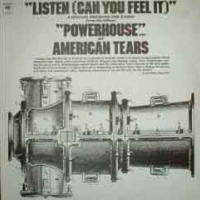 Powerhouse ...¡¡ AHORA 2.99 !!!
MUY RARO PROMOCIONAL,LABEL BLANCOAmerican Tears-Powerhouse WLP AOR Hard Rock Touch American Tears  -  Listen (Can You Feel It)  12" VINYL: ASF-357 RELEASE DATE: 1977 LABEL: Columbia Records (US) CONDITION: Excellent!! Rare and out of print original PROMO pressing!!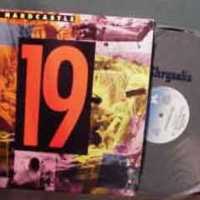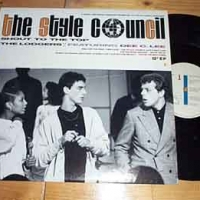 shout to the top 1985
RARO !! 6 TEMAS, PAUL WELLER
CON EL EX- THE JAM..PAUL WELLER !!1ª EDIC.+ ENCARTE...6 temas...COLLECTORS !! Paul Weller ( Ex the Jam )Mick Talbot ( Ex Dexys Midnight Runners )..!!!